← Back to portfolio
Nigerian English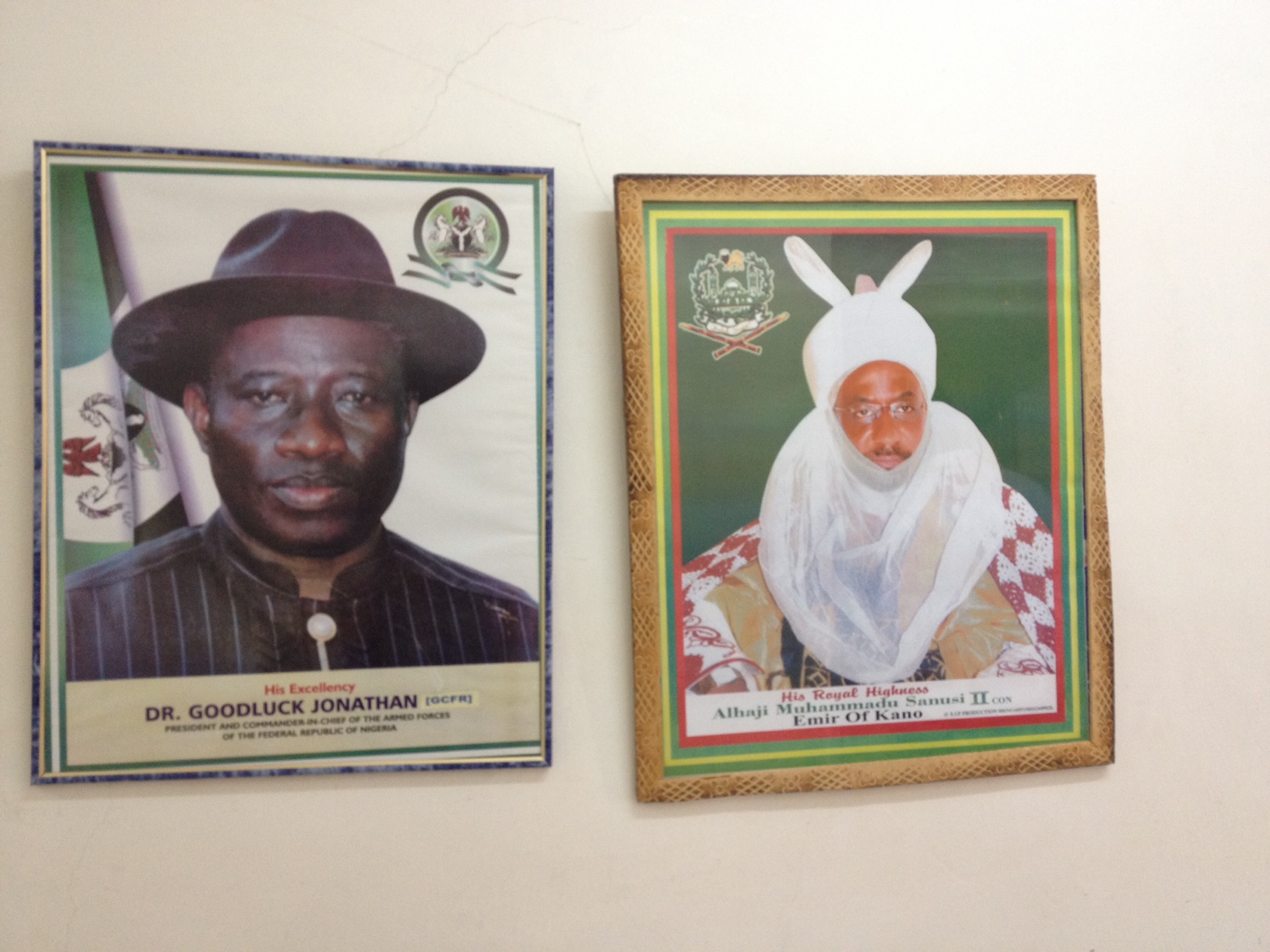 On Sunday we drive to the new Ado Bayero mall in Kano's city centre. I'm here for a month doing agricultural research, and there's very little in the way of Western entertainment, except for a handful of restaurants, a zoo and a mall. The mall is still half empty, with four clothes shops dotted along its vast corridors and two giant food and electronics stores at either end. We catch the tail end of a Manchester United game in one of the shops where it's showing on 30 different sized screens and an enraptured crowd is watching.

I'm beginning to think I'm the only European in this city, a first for me. So far the only other foreigners I've seen are Lebanese and Indians.

Later that night as I'm watching TV, one of the maids comes over to me and whispers what sounds like Brazil to me. She's holding a small plastic tub covered with a cleaning cloth. I can't understand, and keep asking her to repeat what she's saying. Finally my partner cuts in and takes the tub from her. Apparently she was saying 'here is your brazzeer, madame,' meaning, here is your 'brassiere'. All of the underwear is boiled in a pot (!), while the rest of the clothes are washed by hand.

There are a many old-fashioned expressions used here: 'you can't fudge it' (you can't fake it), 'don't vex' (don't worry), 'go-slow' (traffic), 'biro' for pen and 'off it' for 'turn it off'. My favourite is 'kill man', meaning butcher. Hausa is the main language spoken in the north; so far the only thing I've managed to learn is roi, the word for water.

The week passes in a blur as I'm at the factory every day doing research, but I'm enjoying the routine. There's not much to do entertainment-wise, but that also means fewer distractions. There's no high-speed internet at home, so we spend our evenings watching old James Bond and Cary Grant films.